Most of the new hep-ph papers on the arXiv were released by the same large collaboration called GAMBIT which stands for The Global And Modular BSM Inference Tool. Note that BSM stands for Beyond the Standard Model. Most but not all BSM models that people study or want to study are supersymmetric.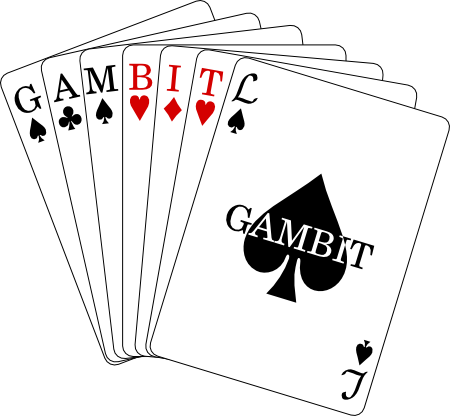 This stack of cards may actually be seen in the lower right corner of all graphs produced by GAMBIT. ;-)

Click at the hyperlink to learn about their project. I have always called for the creation of such systems and it's great that one of them seems to be born by now.

Much of the work of model builders is really about some routine work – one works with some new fields and interaction terms in the Lagrangian, some methods to calculate particle physics predictions, scan the parameter spaces, compute probability distributions, and compare predictions with the experimental data etc.